FAS
---
Facebook Advertising Services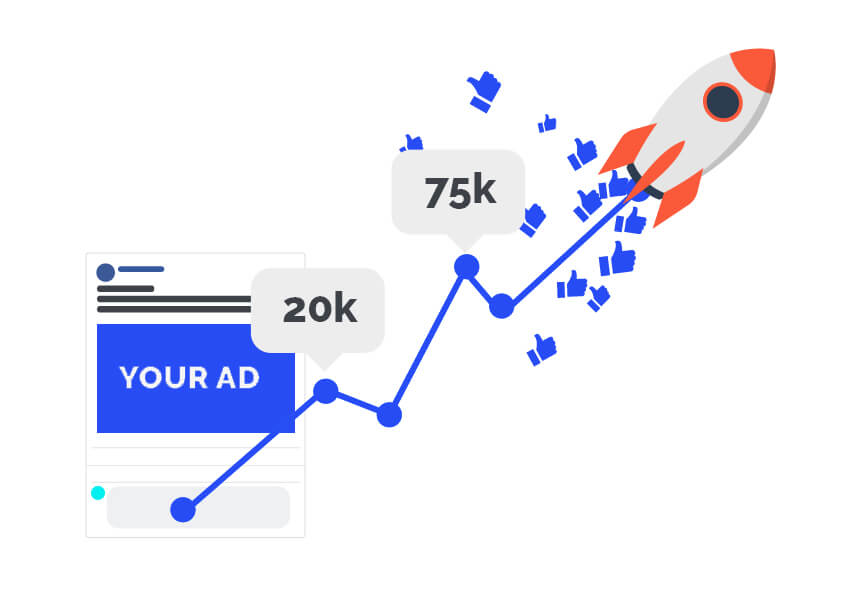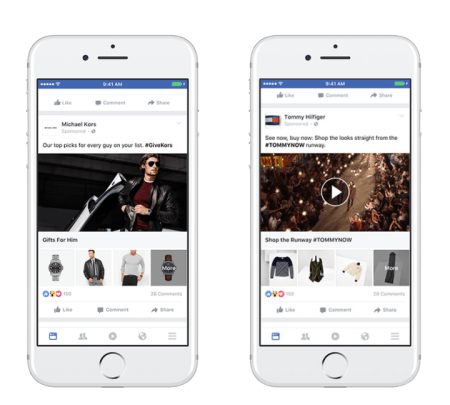 Professional, Affordable Facebook Ad Management Services
Facebook Advertising is one of the most effective paid marketing channels we have access to. Either on its own or used with other paid marketing channels (such as Google AdWords), Facebook Advertising has something to offer ANY business trying to sell their businesses or services online. Though there is huge potential there for ALL businesses, the challenge is that it's a steep learning curve. To get the most from Facebook Ads, your campaigns need to be set up just right, and continuously monitored and optimized. Our 'done-for-you' Facebook Ad Management package is designed to solve this problem for you.
Data-Driven Decision Making
Advanced Split Testing
With every campaign and ad set we set up as part of our Facebook advertising services, we ensure that it is testing at least one ad parameter. We run the ad for a meaningful amount of time and then choose the winner. Over time, this allows us to build a data-backed 'recipe' for success for your business. Though it involves considerably more work for us to set up, the clear advantage of this strategy is that it doesn't rely on assumptions or guesswork. It uses real-world data and real customer behavior to
help guide your marketing decisions
. Whatever your industry or sector, this strategy works!